Here are some quick ways to get in touch and our hours of operation:
MAIN OFFICE & WAREHOUSE:
Warehouse Hours: 8:30 AM – 2:30 PM EST (Monday – Thursday)
Office Phone: (609) 730-1501
Fax: (732) 370-4659
Office Email: tkglakewood@aol.com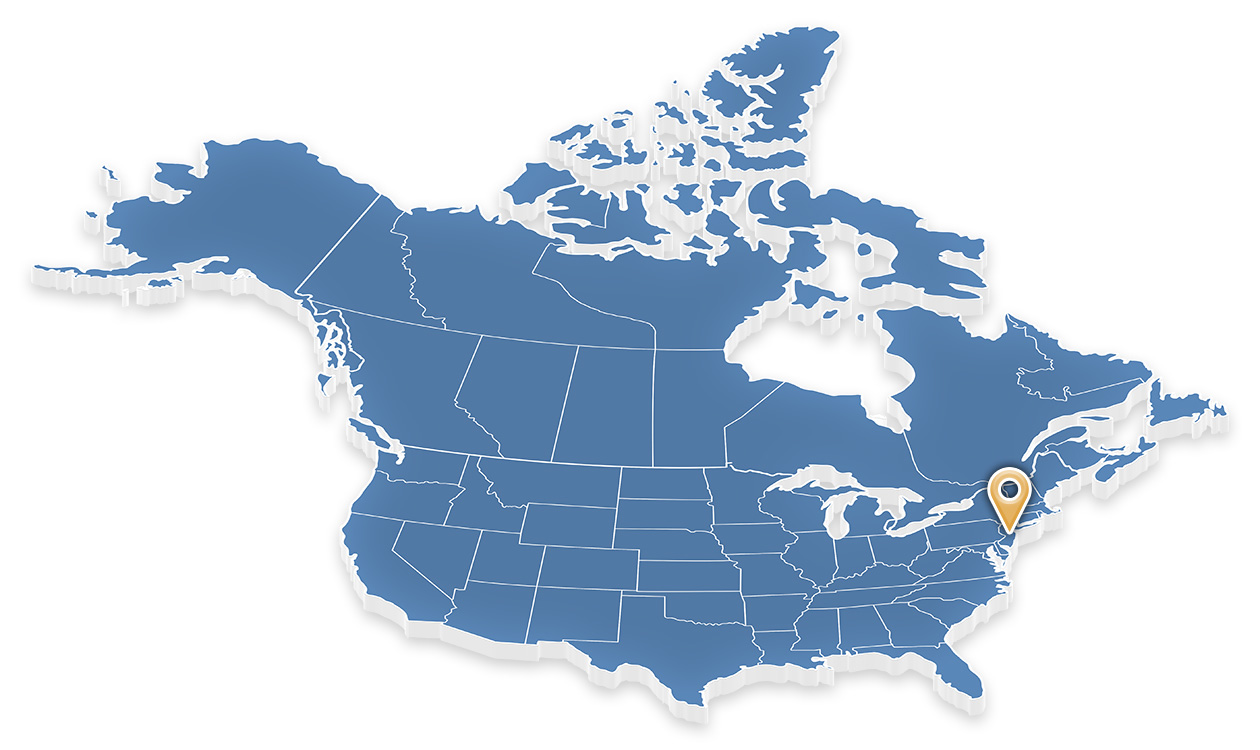 SERVING THE US AND CANADA
Ready to get started?
Call us or email us today and get a free estimate. It's a great way to get to know us and find out if we may be a fit for you now or in the future.